Unique design
QTECUT SERIES
Globalfirst Cammex exclusive diversion port design
Easy storage makes it more suitable for ourlifestyle
View More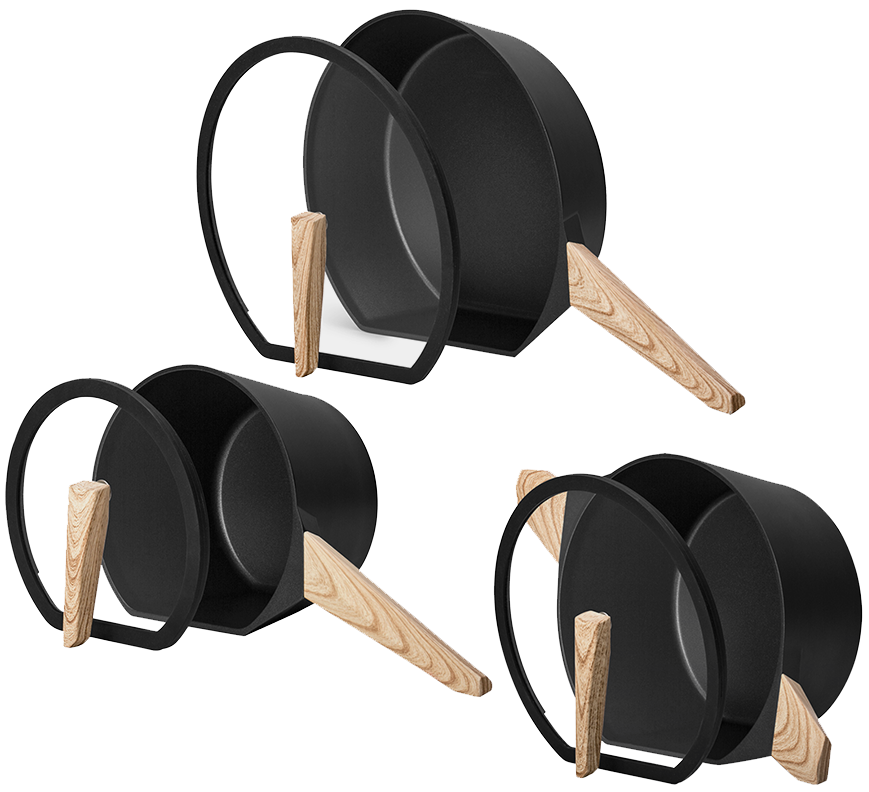 Verysafe
EYES SERIES
First time to break the conventional symmetrical structure and has inspection certificates such as LFGB and FDA to ensure product quality and safety
View More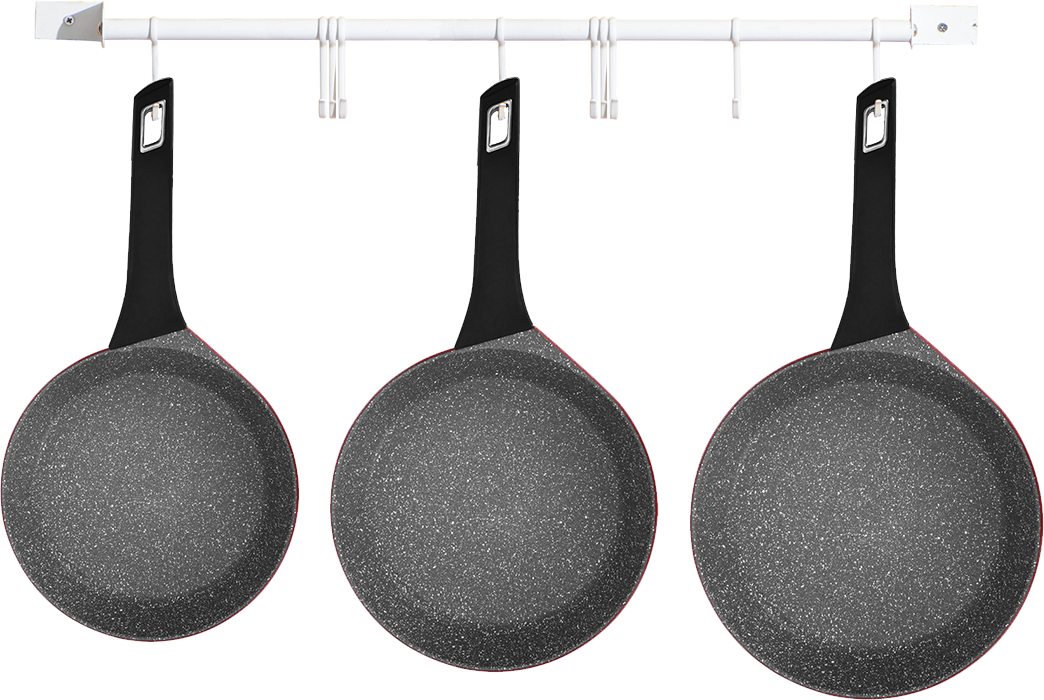 leading edge of a trend
YOUTH SERIES
Even a pot can change to suit different looks. The forefront of the trend will always be youth series.
View More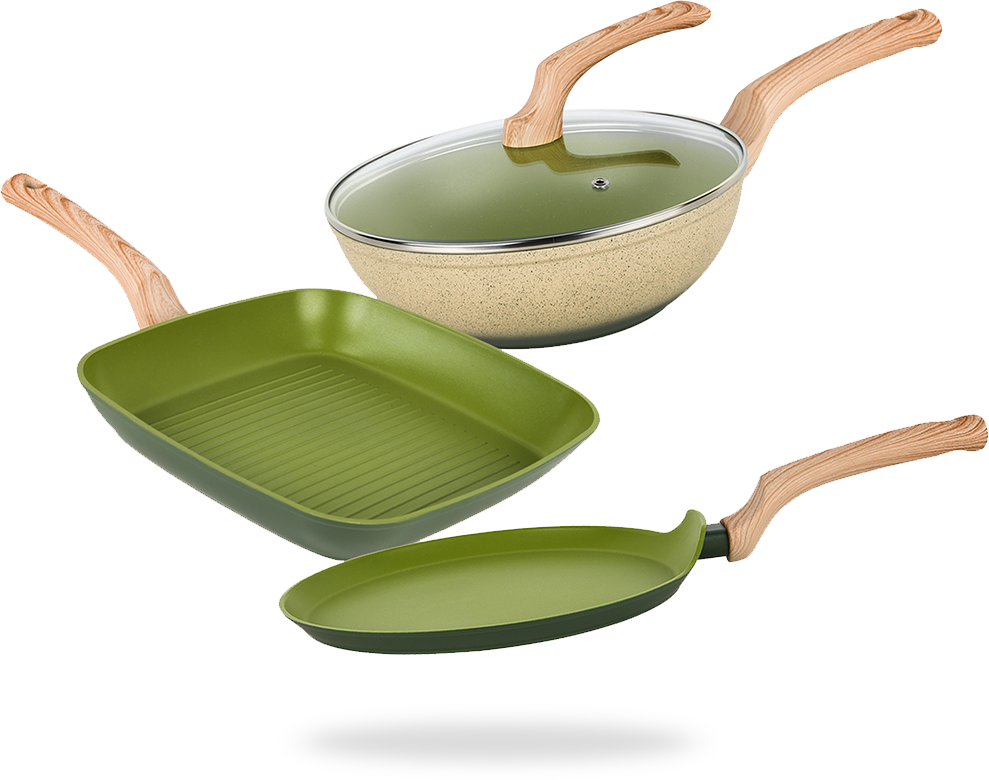 Cammex has decades of years experience in kitchenware industry, we're not only a brand but also is manufacturer, we have two our own factories in China. In order for our products to reach all parts of the world, our quality is benchmarked against all global standard quality, including LFGB and FDA, etc. At the same time, we have stable relationship with lots of famous designers.
View More
With 13 year's experience working in OEM we embark on the road of self-branding Quality and design is our core fulcrum
Our users live around the world
Our suppliers come from all over the world
Our design is from all over the world
Our partners work globally
We serve the world
Join cammex the world serve you

A developed supply chain system produces the efficient supply. Their products are consistently prepared on time and exhibit decent quality. The Cammex plays a significant supporting role in my business because to their expert service and premium products. I think Mr. Hu's excellent management of these reviews cannot be undone.

Aluminum alloy die-casting features
Aluminum alloy die-casting products are mainly used in electronics, automobiles, motors, home appliances and some communication industries. Some high-quality aluminum alloy products with high performance, high precision and high toughness are also used in large aircraft, ships and other industries with relatively high requirements. . The main use is still on the parts of some instruments.

One of the reasons why most of the current frying pans are flat-bottomed is that such pans can be used in a wider range.

How to use aluminum pans safely
1. There are two kinds of aluminum pots: refined aluminum and cast aluminum. Materials are aluminium and aluminium alloys. Surface color can be divided into white and light yellow. Aluminum products are divided into casting and stamping.