The reasons why should join us
Abundant Product line
As soon as you join us, a sales support team with more than 20 years of industry experience will be there to assist you. The extensive product selection can be adapted to the global market as well.
Large capacity
When you join us, you will have the support of a monthly output of 60 thousand pots and a storage stock of 10000 square meters.
Mature R&D department
The group of 25 renowned designers will support you once you join us.
Professional sales Team
For each market, we have high-quality items that fit the needs of the local market and are equipped with a skilled cross-border logistics team to deliver services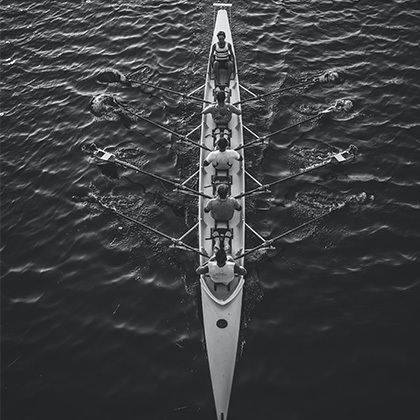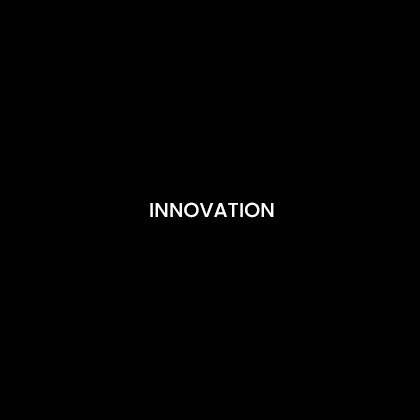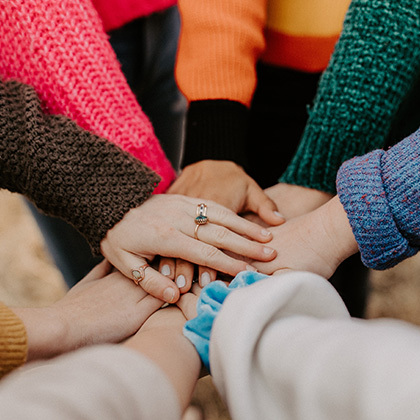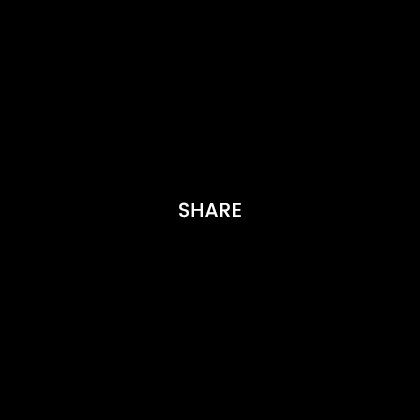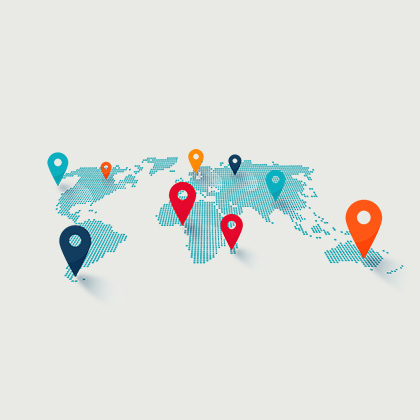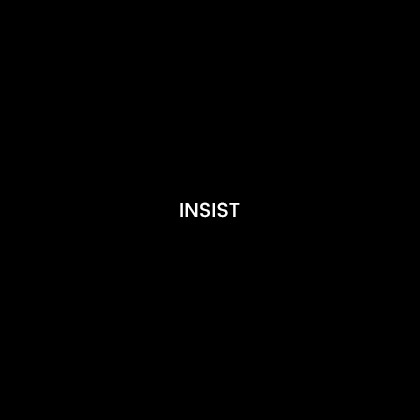 Get on board now!
Start your kitchen business with a simple step