Cammex is a company dedicated to providing high-quality, safe kitchenware to all households. It is also a creator who believes that understanding and feeling different people's lifestyles is the primary way of creation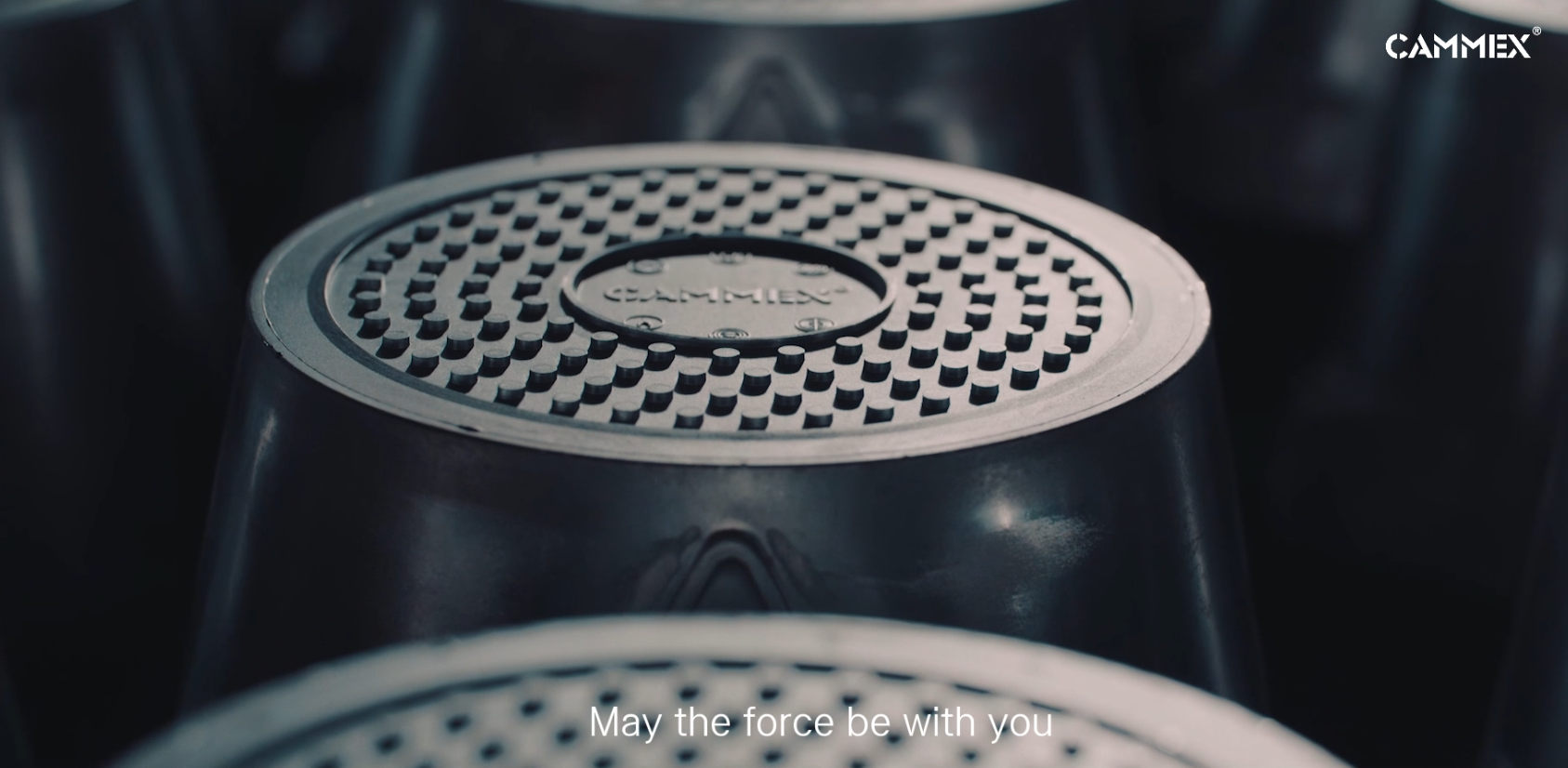 Each pot is inspired by food from different parts of the world
We create and design products by understanding and feeling different people's lifestyles.
In terms of appearance, break the rules.
We have our own design team, and we also work with many well-known overseas designers on a long-term and stable basis. We are not limited to routine in terms of product design. We frequently try to make certain breakthroughs to meet the needs of different lifestyles under the condition of ensuring safe use.
Our Promise
We guarantee customer safety by providing the best product quality and improving quality monitoring by meeting global standards. Cammex not only meets FDA or LFGB standards, but also those of both. We provide services that allow everyone to relax.