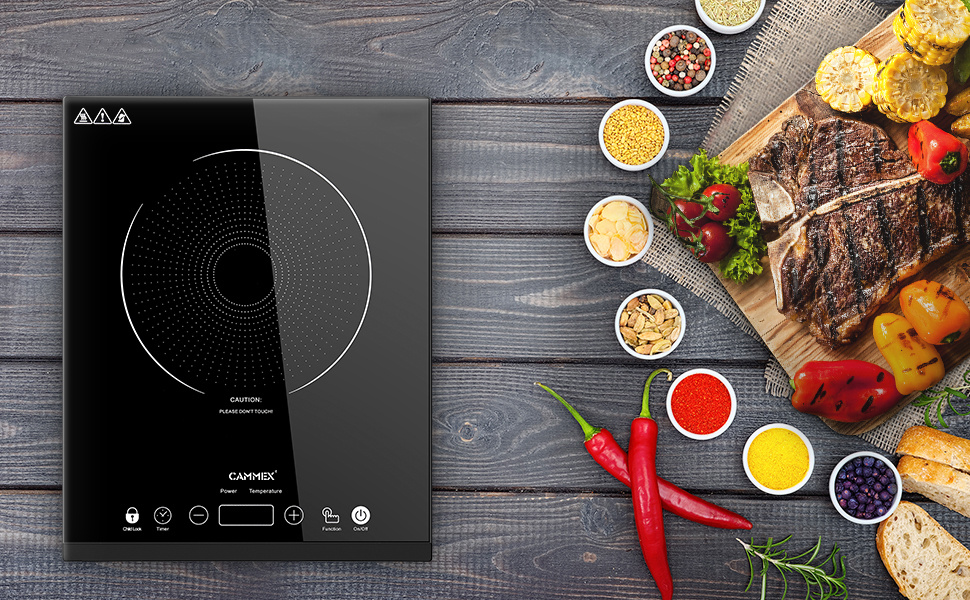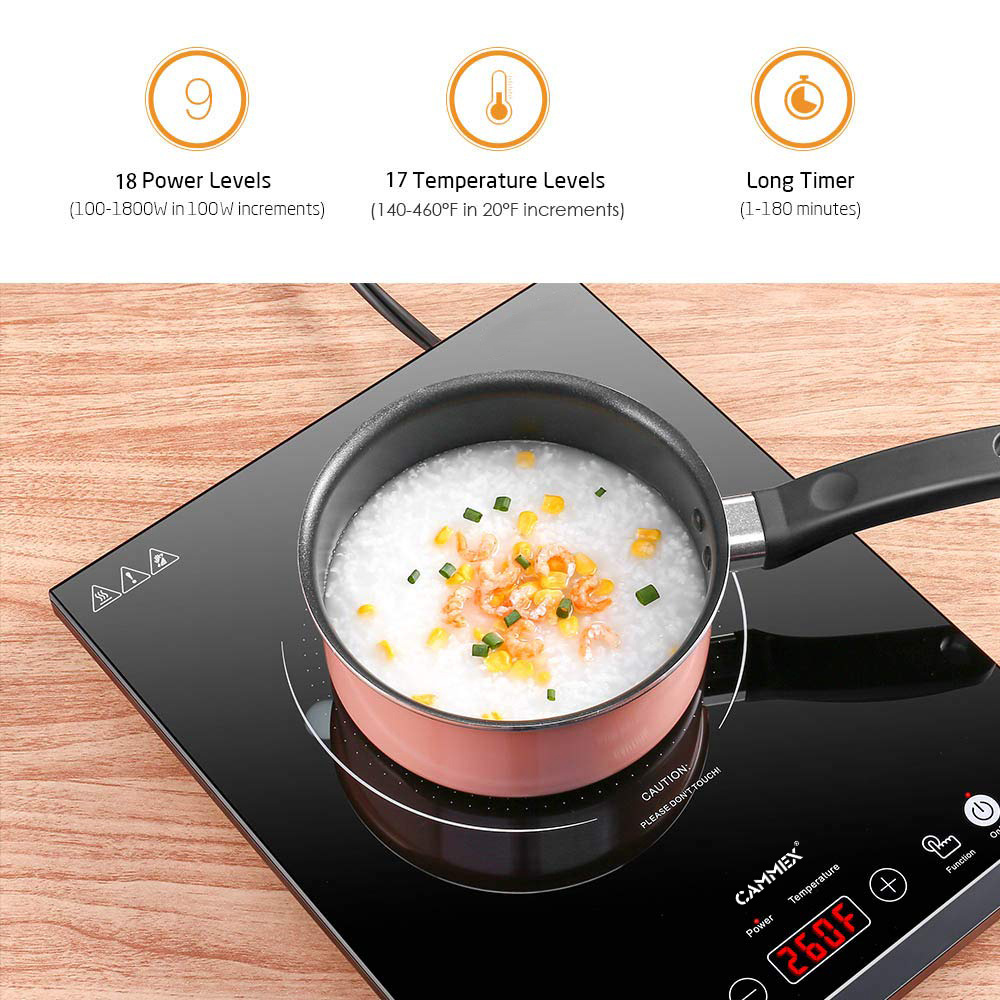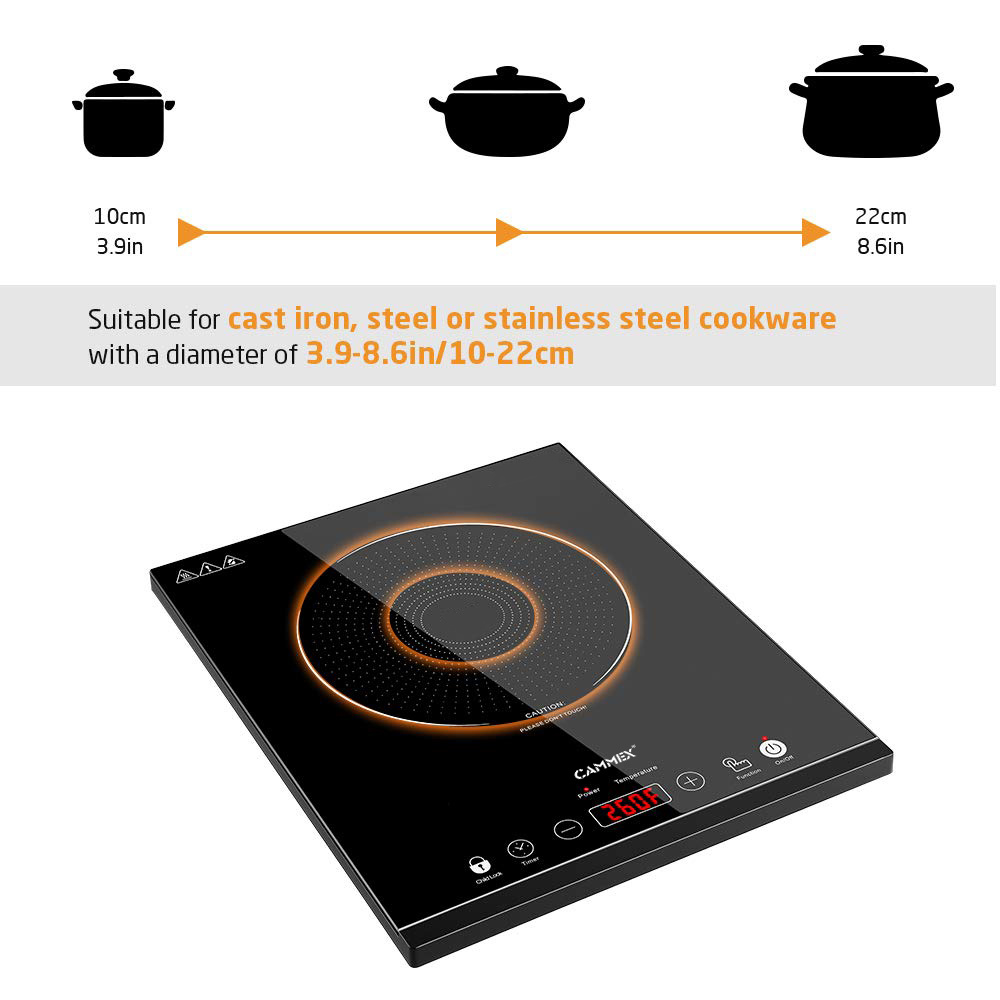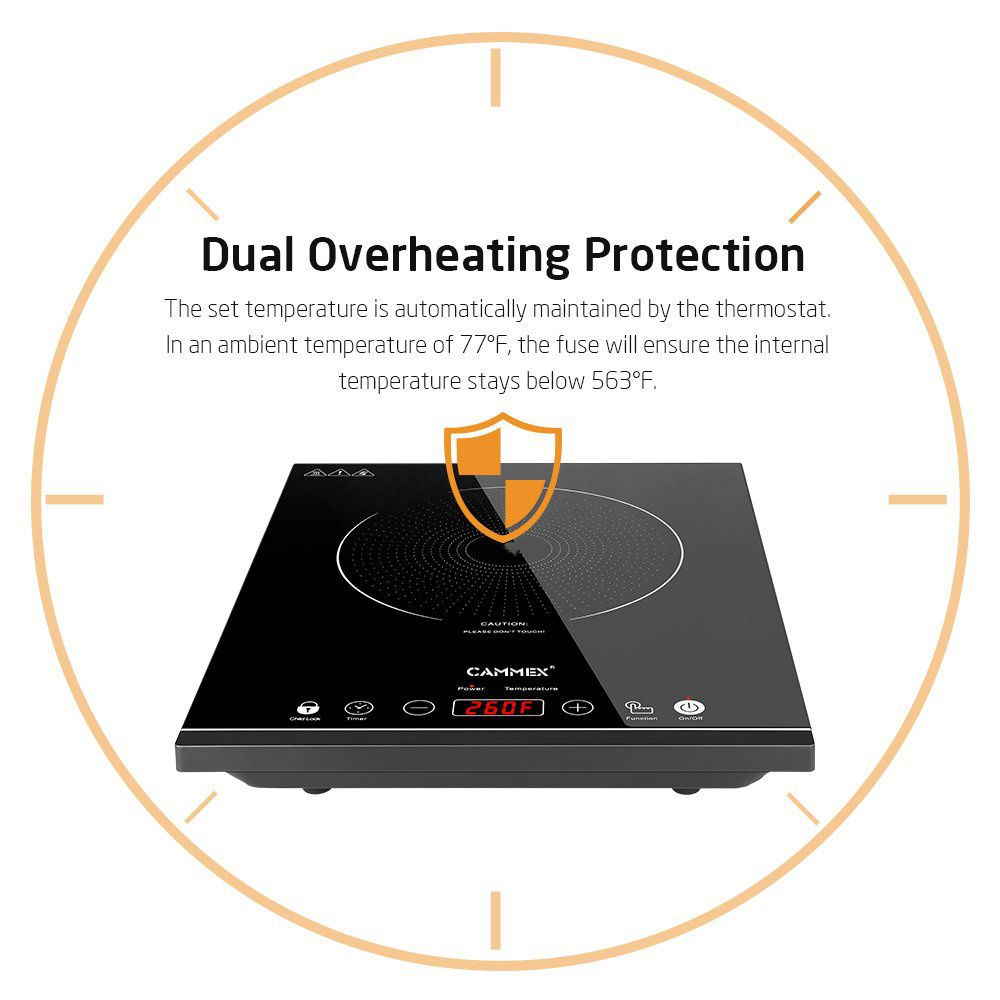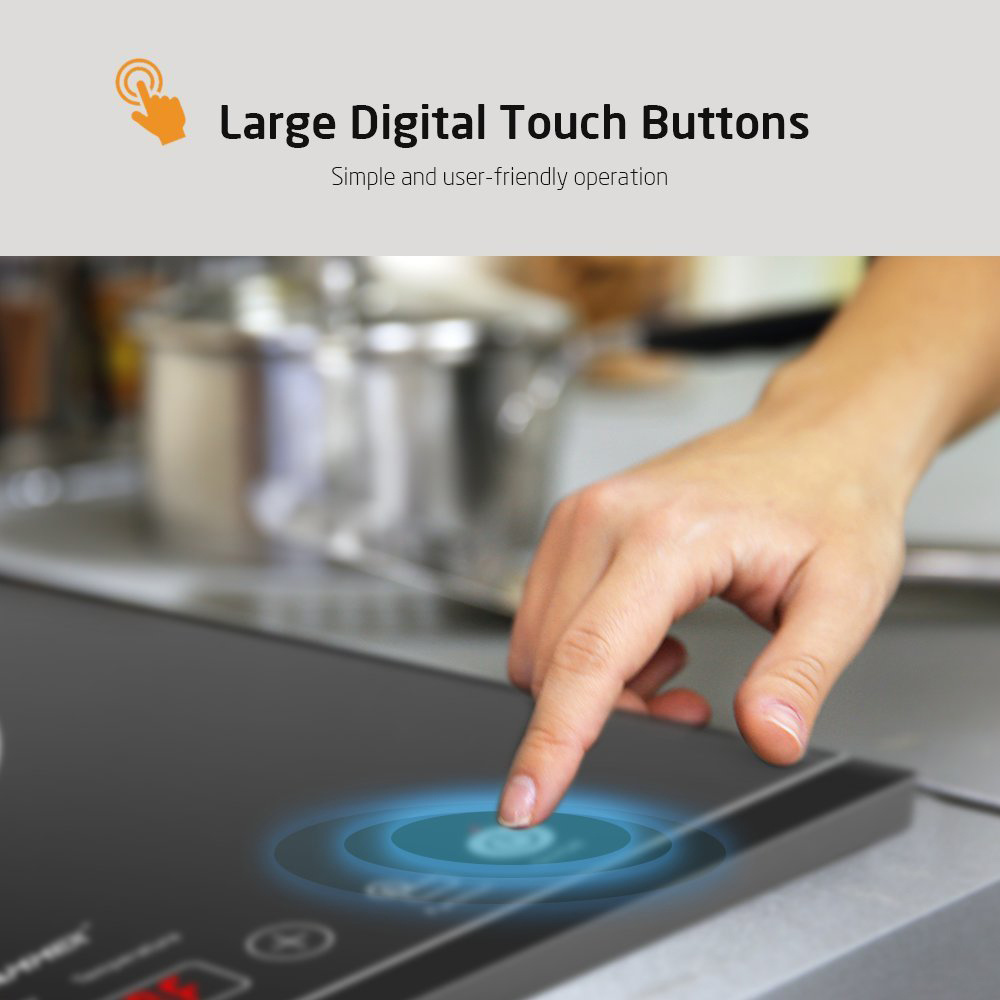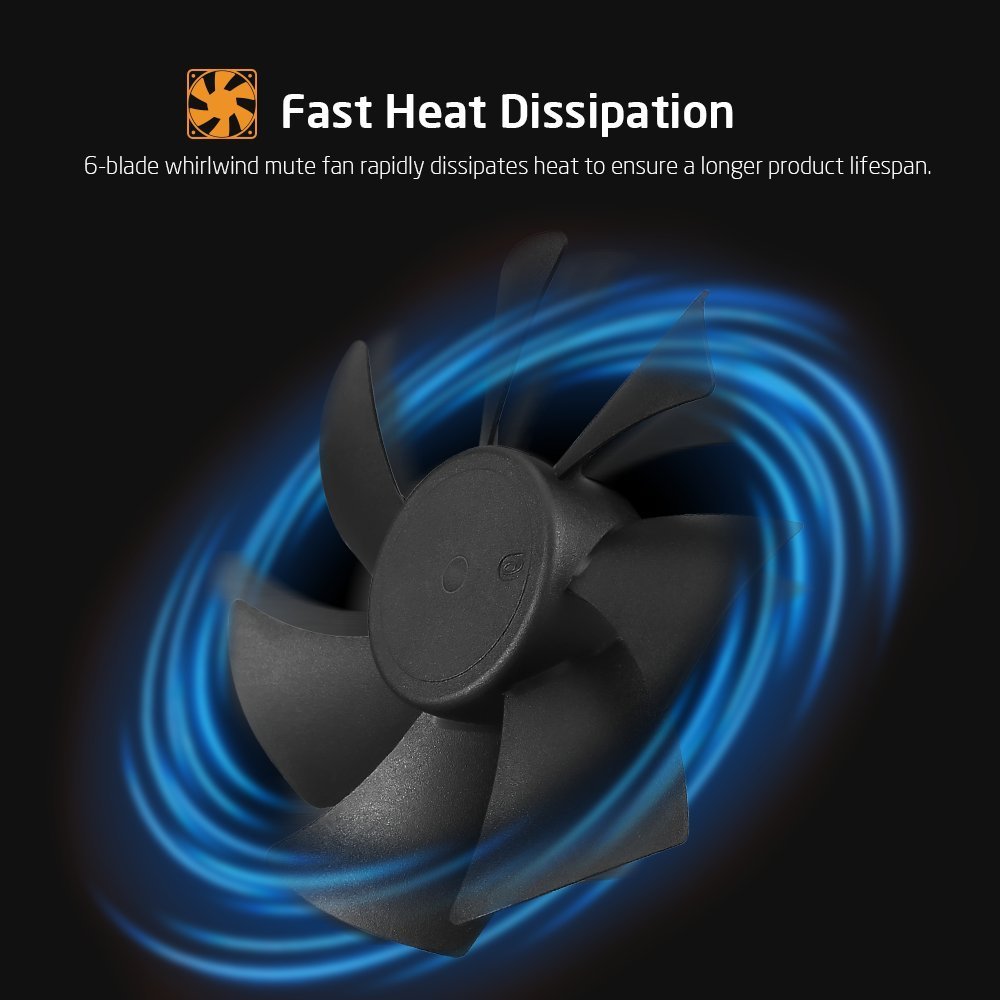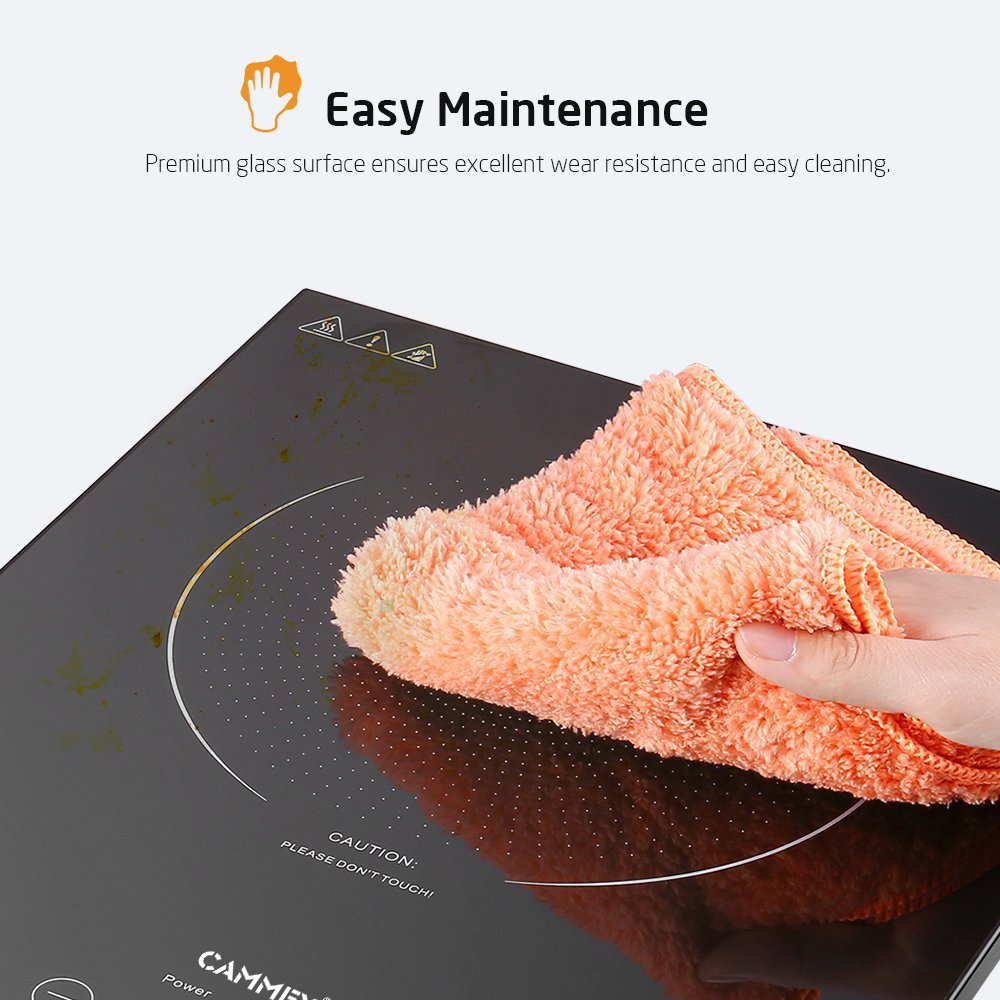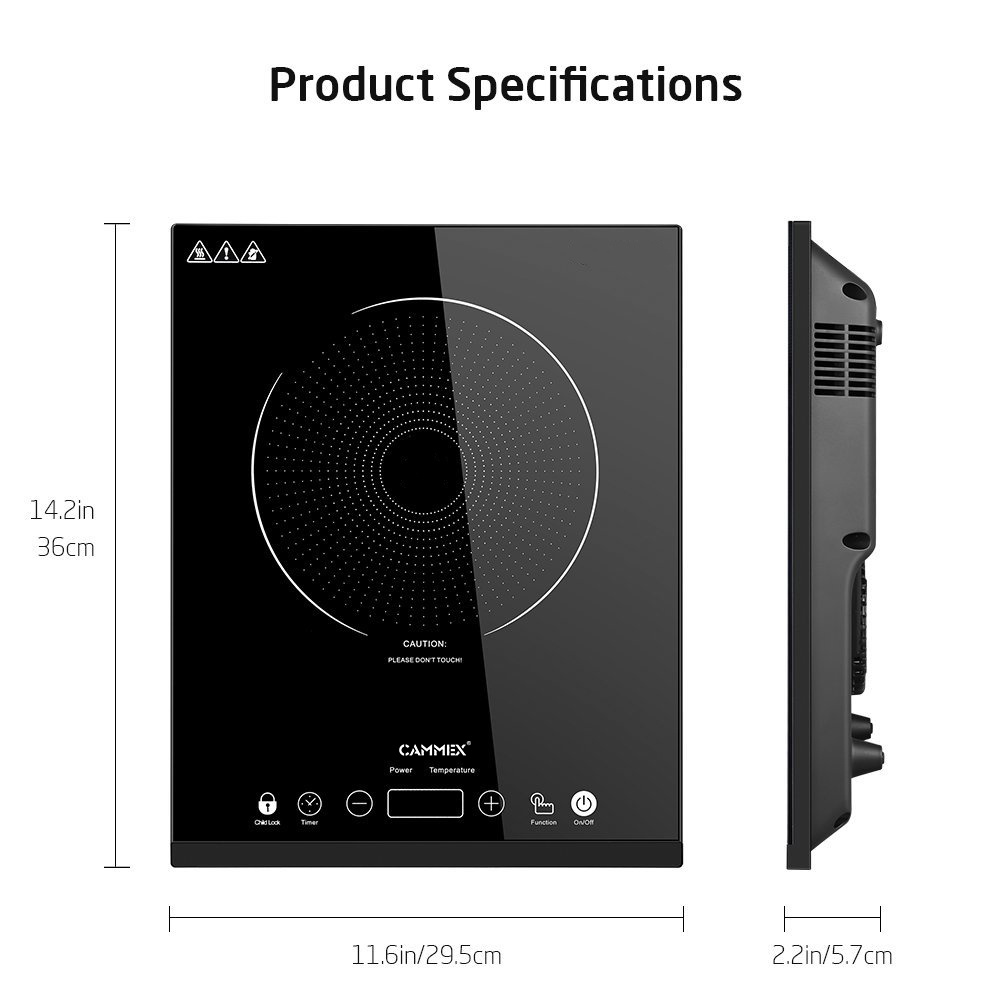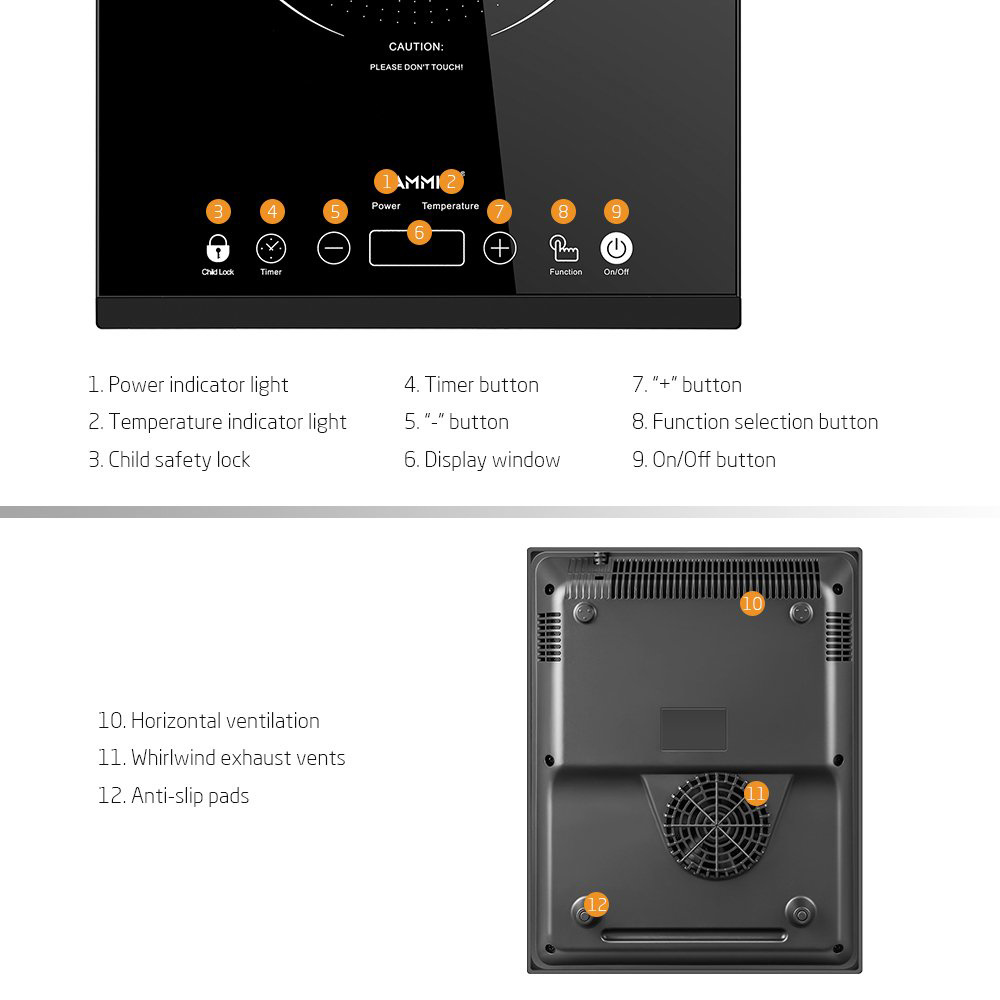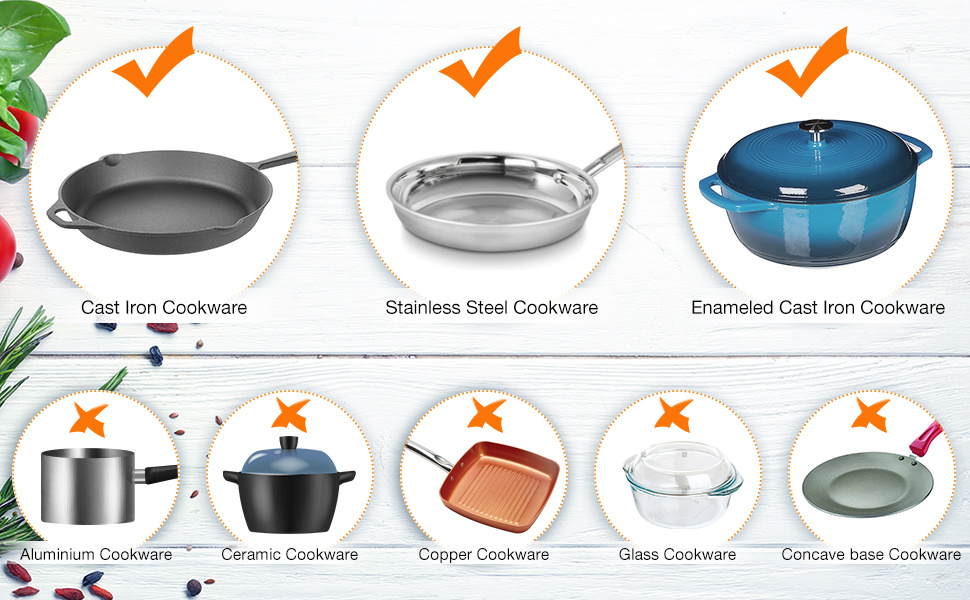 Factory Equipment:
Production capacity:Our company actively response to the government environmental protection policy. In order to produce 600,000 pots per month, we built up a stringent process system and use sophisticated equipment.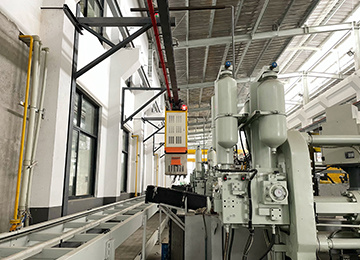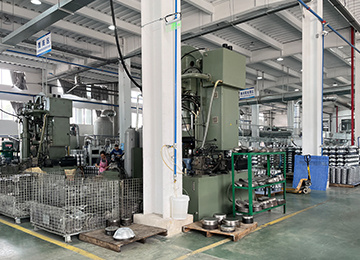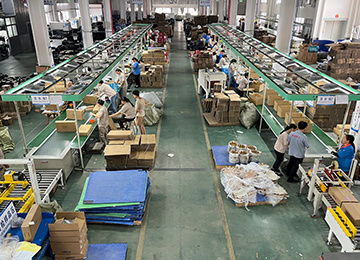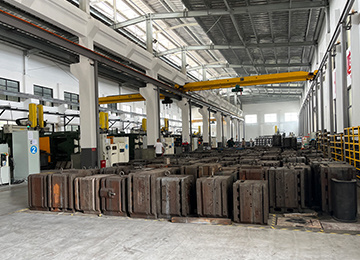 Our Service:
Timely Response:We promise response to the message promptly accurately within 12 hours.
Competitive Price: Make the products competitive in your market.
Strict quality control: From the raw materials to the final goods, we implement a quality management system to produce high-quality products that strictly adhere to the chemical and physical requirements of the clients. Additionally, our products adhere to LFGB and FDA standards.
Fast delivery time: Within 7-45 days according to your quantity after receiving advance payment.
Professional services: To satisfy all of your needs, we'll make sure that each project is monitored by a three-person team made up of product managers, salespeople, and inventory managers.